Technological Unemployment
Why machines will not replace humans in the labour market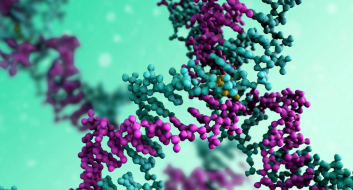 Computer Modelling Used to Create New Generation Medicines
Structure and Dynamics of α-hairpinin Peptide Tk-hefu2 in Water: Computer Simulations, an article in which HSE researchers make discoveries relevant to a variety of fields, including mathematics, information science, physics, and biology, opens up new opportunities for medicines to arise that regulate the function of potassium channels that ensure the vital functioning of human cells.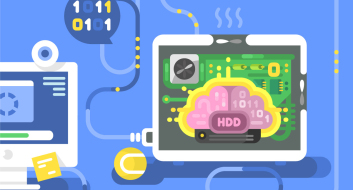 What to Expect from Science in 2017: Machine Learning and Artificial Intelligence
Artificial intelligence will, without question, be developed over the next 5-10 years. In the coming year, significant progress is expected to take place in solving three key tasks that will help achieve this feat.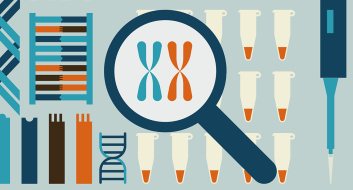 What to Expect from Science in 2017: Bioinformatics
Studies of ancient DNA have changed our view of the history of humanity. As such, advanced analysis of separate cells' genomes will help generate breakthroughs in our understanding of early embryonic human development over the several next years. At the same time, in terms of research of bacterial communities, we still don't know how to pose the correct questions.
Dr. Matteo Feurra: "Brain Stimulation and Cognitive Functions"