How to Improve Corporate Governance in State-owned Companies
Russian companies with state participation lack transparency.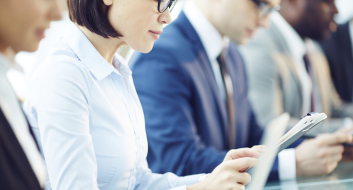 Companies Train Employees, but Do Not Listen to Them
Most employees and a significant proportion of managers are not briefed on their company's business strategy, while a quarter of all blue and white-collar workers are not informed about operational management issues. While Russian businesses are concerned about employee development, creating bench strength and adopting state-of-the-art ICT solutions, they use the latter only for transmitting orders from the top down. Veronica Kabalina, Kira Reshetnikova and Olga Zelenova of the HSE Department of Human Resources Management examined Russian businesses' approaches to HR development and corporate communications.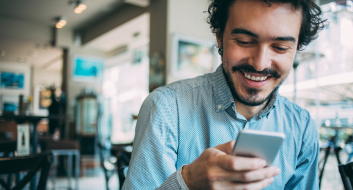 Customer Focus Linked to Company Profits
Employees who are too focused on sales targets can ignore customer needs. Meanwhile, customer focus is emerging as a key trend in business management. Ksenia Klepneva, postgraduate student of the HSE School of Business Administration, examined factors contributing to customer focus in companies operating in developed and developing economies.
Management Decentralization Contributes to Better Business
Companies with decentralized management systems are, on average, more effective than firms where the CEO tries to control everything. The risk of centralization is higher if the company is managed by families. These were the main findings of the recent research by Irina Levina, research fellow at the HSE Institute for Industrial and Market Studies.