Study Explains Selectivity of Media Coverage
How news media construct reality
Endless Show
Transmedia storytelling in the Russian context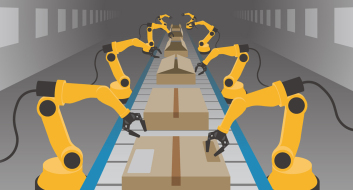 What to Expect from Science in 2017: Design
The most important thing we must keep in mind when talking about future innovation is that there is no one single scenario or outcome. For instance, we may have forgotten or missed something, and this might appear as a surprise. Then, as follows, a new trend or area of studies will emerge. There also is a particular Russian specialty: some trends already exist, but it's nevertheless impossible to understand their actual scale.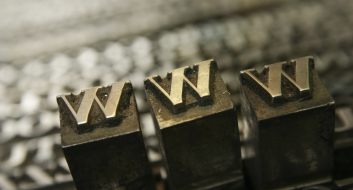 Russian Businesses Underutilise New Media
Russian businesses have been slow in adopting new media tools. Many companies continue to rely on official websites to reach out to customers and avoid using social media and blogs, as they are not ready for an equal dialogue with external audiences, according to Iosif Dzyaloshinsky and Maria Pilgun, professors of the HSE Faculty of Communication, Media and Design.