STUDY'S AUTHORS:
Igor Gurkov
,Head of Laboratory of Corporate Strategies, Organisational Structures and Management Innovations, HSE Centre for Fundamental Studies.
Zokirzhon Saidov
, Deputy Head of Laboratory of Corporate Strategies, Organisational Structures and Management Innovations, HSE Centre for Fundamental Studies.
Alexander Arshavsky, Associate Professor, RANEPA.
Despite the economic crisis, Western multinational corporations have been expanding their manufacturing facilities in Russia. Last year, foreign companies launched 63 new subsidiaries in Russia (twice as many as in 2013), and closed no more than ten. This year, they expect to put into operation a few dozen new subsidiaries, according to Gurkov, Kossov, Arshavsky and Saidov's study "Russian Manufacturing Subsidiaries of Western Multinational Corporations: Preliminary Results and Future Prospects."
Since statistics on manufacturing subsidiaries of multinational corporations in Russia are either unavailable or non-existent, the researchers compiled their own database of enterprises put into operation in the last four and a half years, between 2012 and mid-2016. They found that during this period, Western companies launched 293 new subsidiaries in Russia, including 208 plants, with more than half of all new facilities being in sectors such as transport and mechanical engineering, electronics and electrical engineering.
Devaluation Worse than Sanctions
By mid-2014, multinationals operated some 1,000 manufacturing facilities in Russia. Supported by their Western parent companies, Russian subsidiaries took leading positions in the food industry, including tobacco, beer and juice production, car assembly, and the manufacture of construction materials and household chemicals. 
According to the study's authors, the first wave of Western sanctions had little or no impact on most Russian enterprises, while Russia's counter-sanctions had some positive effect by "lowering the competitive pressure of exports." But the December 2014 drop in the rouble's value led to dramatic shocks, such as devaluation of prior investments in Russia, high losses, and the need to radically revise business development plans. In certain segments, such as juice production and car assembly, sales dropped by 20% to 30%. A number of juice-producing companies were closed; as for car assembly and auxiliary manufacturing of car engines, spare parts and electrical equipment, new facilities were nevertheless opened under industrial assembly contracts. Likewise, a few new machine-building plants were launched.
The study revealed a paradoxical situation, where six new plants were opened for each one closed.
Ways to Deal with Crisis
In dealing with the crisis, Russian subsidiaries of Western multinationals have focused on four areas:
revising and narrowing their product range;
cutting operating costs;
developing supporting investments; and
retaining certain elements of the 'pre-crisis' human resources policy, including long-term contracts and generous benefit packages.
Eventually, such measures have benefited the Russian subsidiaries.
Their efforts to rethink their product ranges placed more emphasis on local brands, which turned out to be particularly beneficial for multinationals with full-cycle production capacity in Russia; according to the study's authors, "they stepped up the development and marketing of new local brands, customised to Russian consumer tastes and preferences."
To cut costs, Russian subsidiaries are trying to rely more on local suppliers of raw materials, equipment and components. Switching to domestic sources, however, is still in an early and challenging stage, as many local suppliers struggle with international standards of quality and reliability and tend to charge unreasonably high prices upon learning that their customer is a Western multinational.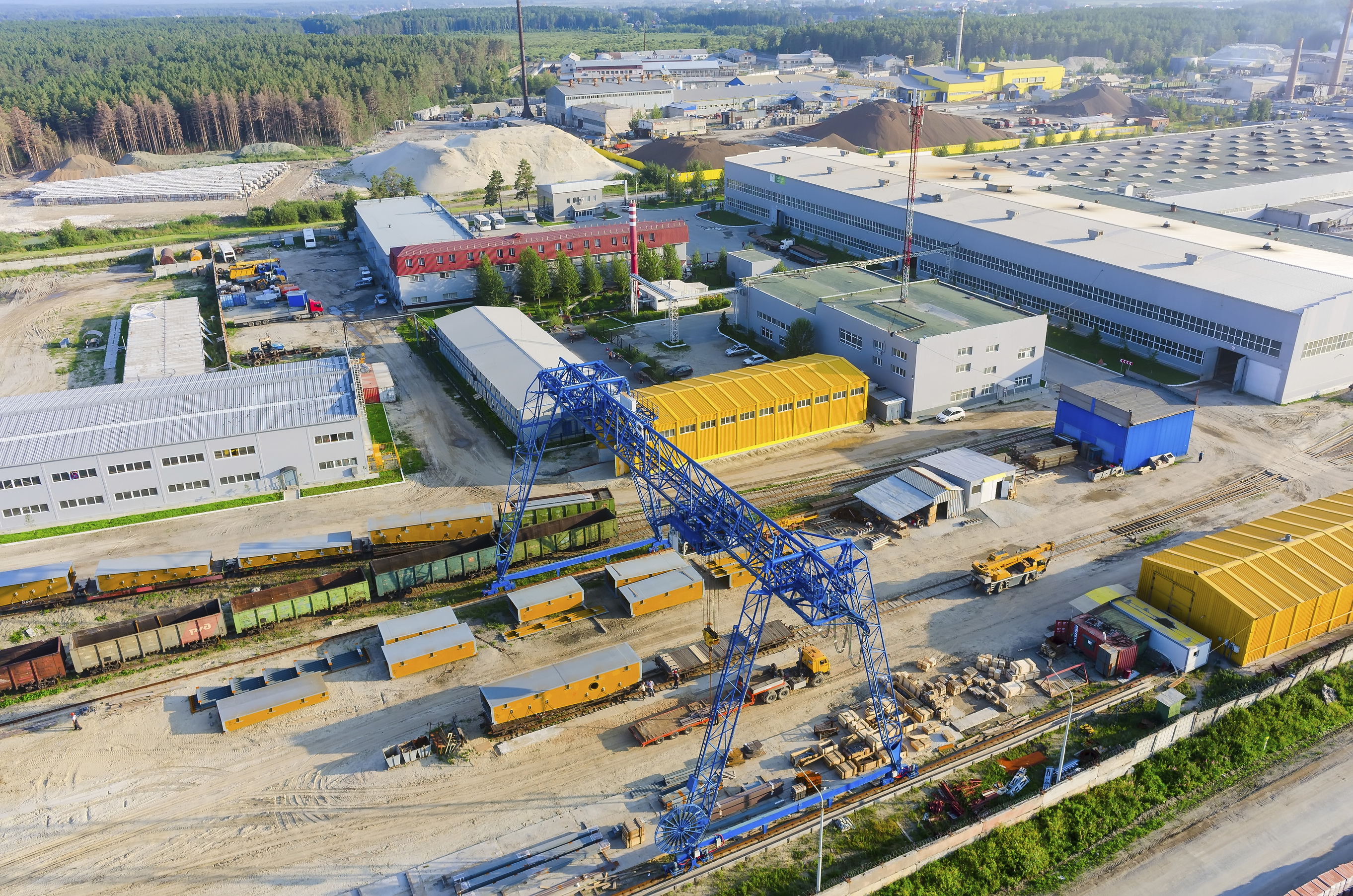 In addition to this, Russian subsidiaries are working on developing supporting investments by opening new production lines and units at existing facilities to offer new products to potentially promising markets and segments (such as baby food). Between January 2015 and August 2016, new production lines and units were launched at 49 existing subsidiaries of Western multinationals.
Good Outlook for Monopolists
According to the study's authors, business prospects seem to be better for Western companies focusing on "relatively inexpensive projects to create (or retain) a unique niche in the Russian market."
The situation is particularly favourable for monopolists. Given the weakness of domestic manufacturers and narrow local markets, particularly in many engineering industries, even a small Russian subsidiary of a Western corporation can become a monopolist by offering a unique product which does not only meet local demand, but can be successfully exported.
Western Subsidiaries on Russia's Map
Foreign manufacturing facilities are based in a limited number of Russian regions with local industrial complexes, major markets and a skilled workforce available.
Thus, 105 of the 208 new production facilities were constructed in just a few regions, such as Moscow city and metropolitan area, St. Petersburg and Leningrad Region, Republic of Tatarstan, and Kaluga, Nizhny Novgorod, Samara and Ulyanovsk Regions.
* The study is based on the authors' observations from visits to 17 Russian production facilities of 15 Western multinationals between 2012 and 2013, surveys of CEOs of production facilities owned by Western corporations in Russia, including 52 in 2014 and 36 in 2016, and a series of interviews with senior managers of Russian subsidiaries of Western corporations, conducted between 2014 and 2016.
October 11, 2016
---