STUDY AUTHOR:
Elena Varshavskaya
, Professor, Department of Human Resources Management, HSE Faculty of Business and Management
.


Russia has a problem with the under-utilisation of education. Almost 30% of employees with university degrees report no connection whatsoever between their training and current occupation, according to Varshavskaya's paper "Where and in what jobs highly educated Russians work."*
What Types of Training Do Russian Universities Provide?
In recent years in Russia, the number of employees with tertiary education increased from 23.8% in 2001 to 32.2% in 2014. Relative proportions of degree holders are the highest among engineers, economists, teachers and lawyers.
While degrees in engineering and education are more common in older age groups (50-59 and 60+), younger people (below 29 and 30-39) are more likely to hold degrees in economics and law.
Most people with university training in economics, education, medicine and humanities are women, while most trained engineers, technologists, lawyers and agriculture specialists are men.
Distribution of employees with higher education by area of training, %
Source: Labour Force Survey (LFS), 2014
Who Stays Loyal to Their Training
When asked whether or not their current job is connected with their university training, almost 72% of employees said 'yes' and about 30% said 'no'. The study also found that one out of every five degree holders currently work in occupations having absolutely nothing in common with their training.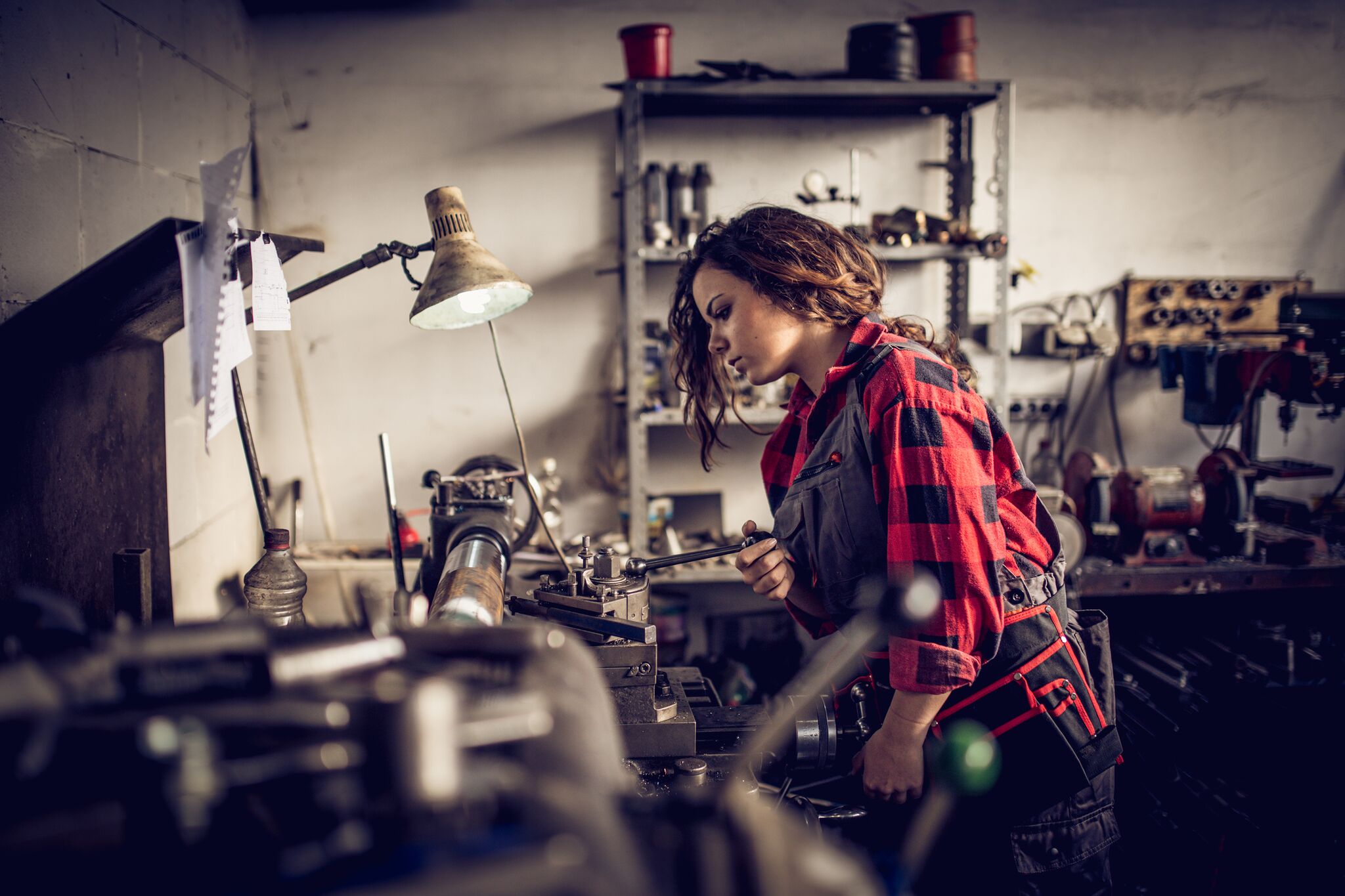 People with tertiary-level training in healthcare, culture, law, economics and education are more likely to work in occupations consistent with their degree, while specialists in agriculture are less likely to use their degrees.
Men tend to be less loyal to their training: almost 33% report their current occupation is unrelated to their degree, compared to 25% of female respondents.
More Trained Economists Expected
Graduates of engineering schools are more likely to report working in other fields, thus refuting the "widespread opinion that Russian universities produce too many economists and lawyers and not enough engineers," according to Varshavakaya.
That said, the proportion of degrees in economics and management has been growing since 1996-2000 and remains the highest compared to other degrees. According to Varshavskaya, "in the next 10-15 years, one should expect a further increase in the proportion of employees with degrees in economics and law and a decrease in the proportion of those with degrees in engineering and education."
Contrary to a common assumption, the increase in economists and lawyers in Russia did not start in the 1990s; in fact, the USSR collapse only spurred the demand for these types of degrees which had already been on the rise since the 1970s.
Distribution of employees with degrees in economics and management, by year of graduation, %


Source: Labour Force Survey (LFS), 2014
Workers and CEOs
More than half (almost 56%) of university graduates are employed in specialist positions in fields ranging from healthcare (the highest proportion) to engineering and agriculture (the lowest proportions).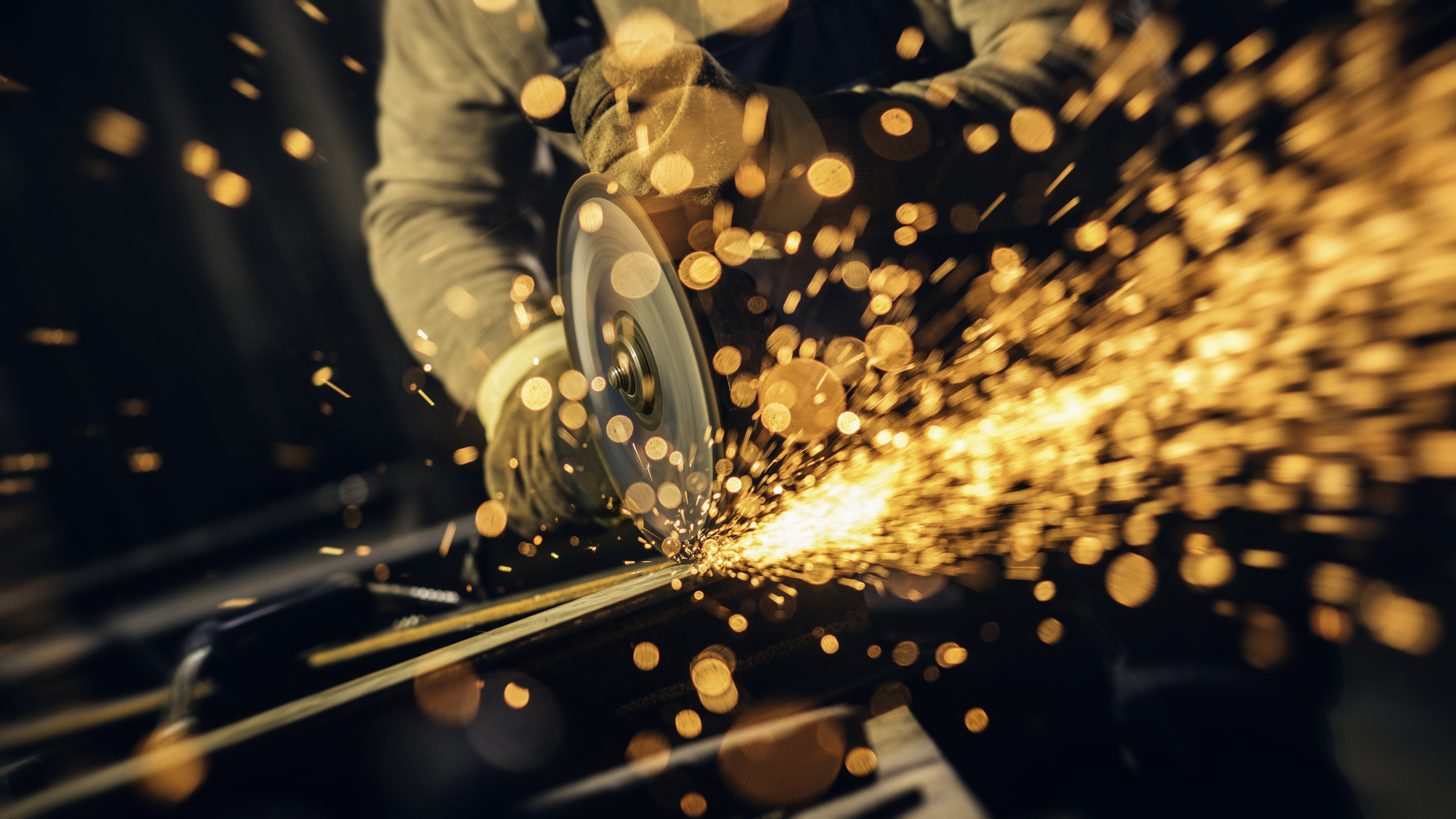 One in four (26.6%) perform jobs which do not require university-level training, mainly in agriculture.People with degrees in agriculture are also more likely to join the ranks of blue-collar workers. Overall, 7% of degree holders are employed as blue-collar workers.
One-sixth (17.6%) of employees with university-level training hold executive positions. Traditionally in Russia, engineering schools have supplied most CEO cadres, but economists have been coming to the foreground recently, with executives in the age group of 50 and older holding degrees in engineering gradually being replaced by economists in the age group of 29 and younger.
*The paper is based on data from Rosstat's 2014 Labour Force Survey, sample size of approximately 800,000.
March 15, 2017
---