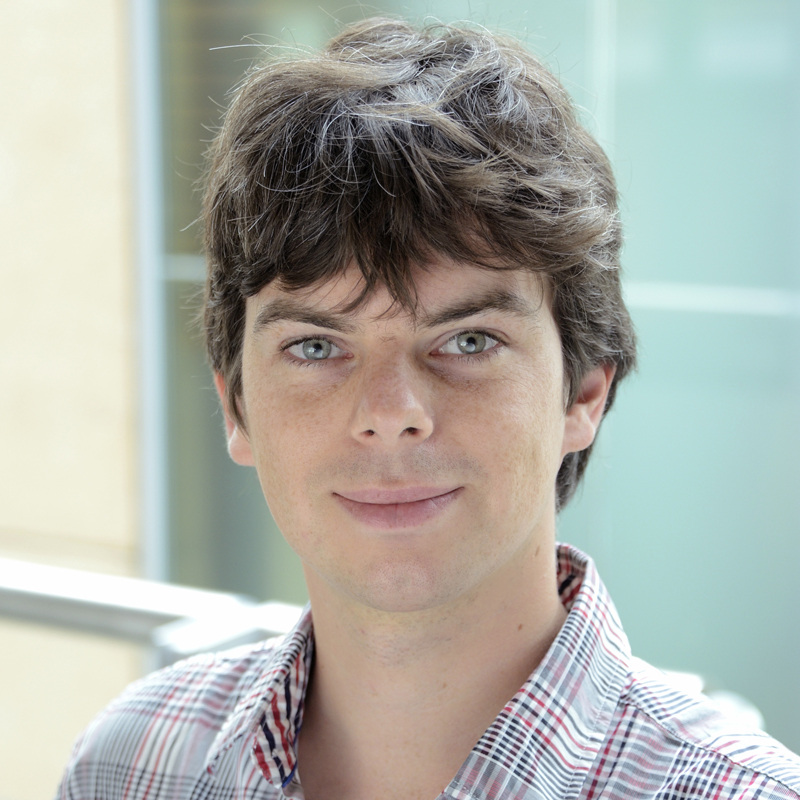 Vladimir Shchur, Head of the International Laboratory of Statistical and Computational Genomics
We are interested in a wide variety of tasks related to the study of genomes, and, in particular, the development of new mathematical models and methods for analyzing genomic data. We employ probability theory, statistics, machine learning, and numerical methods. For example, we are interested in questions of the history of population development. In genomes we observe traces of genetic bottlenecks, or moments when there was a significant decrease in population size, as observed when a small group of our ancestors left Africa, and their descendants settled the rest of the globe. In every non-African genome, we see a trace of this event. We are looking for traces of ancient introgression or mixing of populations (for example, Neanderthals and Denisovans).
Most recently, due to the pandemic, we have been studying the epidemiology and population of the of the novel coronavirus in Russia in collaboration with colleagues from Skoltech and the Research Institute of Influenza in St. Petersburg.
One of my works attracted the attention of not only the scientific community, but also the press. In 2018, in the US, a Californian serial killer who operated from 1979-1985 was detained. It was possible to trace him thanks to the ability to search his genetic relatives via open sources. Were the police just lucky? It turned out, they weren't. My results showed that this method inevitably should have led to the arrest of the criminal, and soon several more cold cases were solved.
Why HSE University?
HSE is a very dynamic and actively developing university. In my opinion, this is the most promising university in Russia. Here there is an opportunity to pursue new interesting ideas, and strong scientists work here. HSE reminds me of Berkeley: both in its active self-positioning as a source of liberal ideas, and in its scope.
Moscow is known for its strong school of mathematics, physics, and programming, and these competencies are very much needed in Russian research. In addition, there are a lot of archaeological finds in Russia that contain ancient DNA (human, mammoth, etc.). But most of the data is analyzed abroad. The opinions of our archaeologists who make these discoveries are often ignored by Western schools. This is certainly not fair. Rasmus Nielsen, Acacemic Supervisor of our lab, sares this opinion and supports the initiative to analyze this data within our country.
To make our team even stronger (Rasmus runs his own laboratory and is involved in many other projects, so he cannot spend much time in Russia), we invited two more colleagues to the project: Thorfinn Korneliussen from the University of Copenhagen and Russ Corbett-Detiga from the University of Santa Cruz (both previously worked in Rasmus's laboratory). Thorfinn and Russ have their own groups at the University of Copenhagen and UC Santa Cruz, respectively. At that time, I was already involved in joint projects with them.
We are all specialists in different fields: Thorfinn works in computer science and data processing, and Russ is a computational biologist. Thus, we complement each other, resulting in an interdisciplinary team.
Now we are establishing cooperation between laboratories not only at the level of leading scientists, but also at the level of graduate students and students. Thus, a graduate student of Rasmus's is training our research assistant in methods of modern and ancient DNA population analysis. Our team is responsible for mathematical and computer modeling and the development of new methods.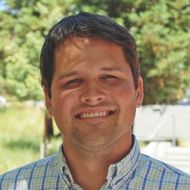 Russell Corbett-Detig
Assistant Professor, Department of Biomolecular Engineering, University of California, Santa Cruz
In collaboration with Vladimir Shchur we developed both theory and practical computational methods to study a process called adaptive introgression. Briefly, when two populations hybridize, sometimes a gene from one species experiences natural selection—in this context, we call this adaptive introgression. Vladimir's group led the development of theoretical models of how this process effects resulting genetic information within a population using a backward-in-time coalescent model. Our group developed simulations to confirm the theoretical predictions of this model. We also designed and implemented an inference framework to identify such genes using genotype data from real populations to study this process.
All research has been impacted by the pandemic, but we're thrilled to work with our collaborators at HSE and Denmark. We will continue our work on the genetic mixing of diverse populations (Admixture) by applying tools we have developed in collaboration with Vladimir Shchur. I am excited to continue to collaborate with Vladimir Shchur and to find new collaborators. I think we have complimentary skills and knowledge and can really help push our research forward together.
Genomics has incredible potential to transform fields from agriculture, to medicine, to pathogen surveillance. Right now, rapid genome sequencing is allowing to trace the evolution of SARS-CoV-2 in real time!
At the School's first online lecture, Russell Corbett-Detig gave a talk, 'On the Genetic Data'. View the first lecture as well as subsequent lectures here.
September 18, 2020
---