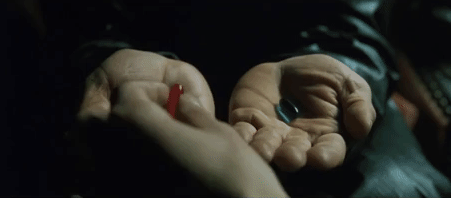 Freedom, Not Coercion
What makes us responsible people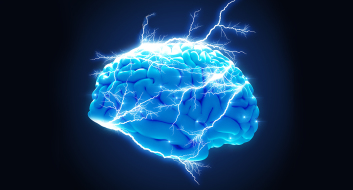 How Neurotechnologies Impact Risk Appetite
Researchers from the Higher School of Economics have shown that by stimulating the frontal cortex, a person's financial risk appetite can be increased temporarily. Their article on the cognitive mechanisms of risky decision-making was published in eNeuro, an international peer-reviewed scientific journal published by the Society for Neuroscience.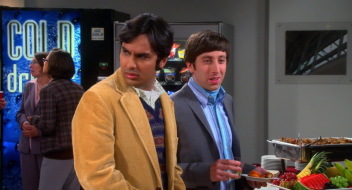 Experiencing Culture Shock
What helps international students to adapt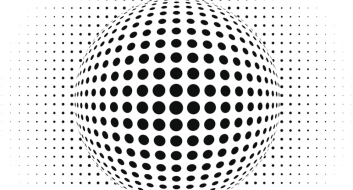 Visual Perception of Summary Statistics Not Following Mathematical Rules
People are capable of estimating the mean size of visible objects and their approximate number simultaneously, showing for the first time that these two cognitive processes are independent of each other and do not follow the rules of mathematical statistics.