Researchers Learn More about Maximizing Brain Use
Neuroscientists have come up with a new multivariate method for predicting behavioural response to a stimulus using information about the phase of preceding neuronal oscillations recorded with EEG.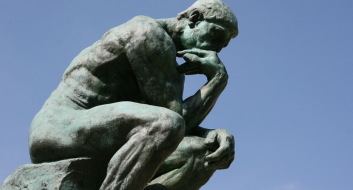 Researchers to Predict Cognitive Dissonance according to Brain Activity
A new study by HSE researchers has uncovered a new brain mechanism that generates cognitive dissonance – a mental discomfort experienced by a person who simultaneously holds two or more contradictory beliefs or values, or experiences difficulties in making decisions. The results of the study have been published in the paper 'Open Access Neural Mechanisms of Cognitive Dissonance (Revised): an EEG Study'in The Journal of Neuroscience.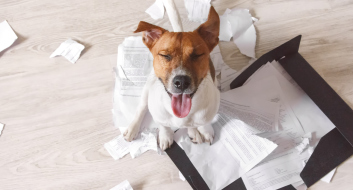 'Russians May Be Happier Than They Appear, but They Hide It'
A comparative cross-cultural study conducted by the HSE International Laboratory of Positive Psychology of Personality and Motivation has found that Russians tend to be as open with their friends as Americans, but unlike Americans, Russians prefer to hide their happiness when talking to strangers or government officials.