How to Prevent Lying and Drinking in Teens, According to Research
Adolescents who have a greater tendency to lie to their parents are also more likely to start using alcohol at an earlier age, while excessive parental supervision may aggravate rather than solve the problem. Both honesty and a lower risk of developing a drinking habit are usually the result of a trusting relationship between a teenager and parents, according to a joint study by New York University and HSE researchers, published at Journal of Adolescence.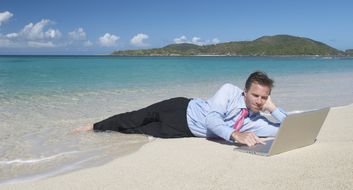 Hedonism versus Harmony: Wrong Image of Happiness in Commercials
Commercials could be far more effective by addressing consumers' attitudes and values.
How to Improve Corporate Governance in State-owned Companies
Russian companies with state participation lack transparency.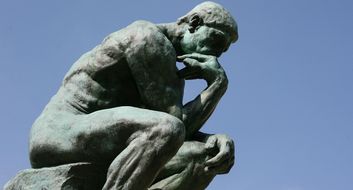 Researchers to Predict Cognitive Dissonance according to Brain Activity
A new study by HSE researchers has uncovered a new brain mechanism that generates cognitive dissonance – a mental discomfort experienced by a person who simultaneously holds two or more contradictory beliefs or values, or experiences difficulties in making decisions. The results of the study have been published in the paper 'Open Access Neural Mechanisms of Cognitive Dissonance (Revised): an EEG Study'in The Journal of Neuroscience.