Motor Cortex Influences Word Comprehension
Researchers from HSE, Northumbria University, and Aarhus University have experimentally confirmed the hypothesis, whereby comprehension of a word's meaning involves not only the 'classic' language brain centres but also the cortical regions responsible for the control of body muscles, such as hand movements. The resulting brain representations are, therefore, distributed across a network of locations involving both areas specialised for language processing and those responsible for the control of the associated action. The results have been published in the journal Neuropsychologia.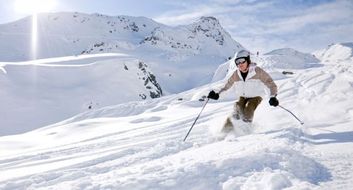 Risk-prone Students More Likely to Drop Out
Students with high levels of risk acceptance are more likely to have problems with adapting to academic life and making it to graduation.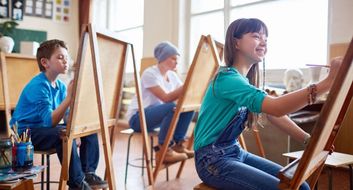 How Extracurricular Clubs and School Progress Correlate
Academic progress and the leisure time of schoolchildren are strongly linked. High-achieving schoolchildren usually go to clubs and studios after classes, while lower achievers spend their free time in the street, HSE researchers have discovered.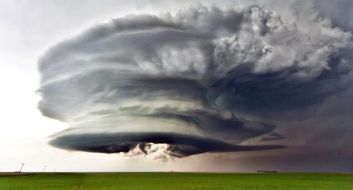 HSE Experts Investigate How Order Emerges From Chaos
Igor Kolokolov and Vladimir Lebedev, scientific experts from HSE's Faculty of Physics and the Landau Institute for Theoretical Physics of Russian Academy of Sciences, have developed an analytical theory, which binds the structure of coherent vortices formed due to inverse cascades in 2-D turbulence with the statistical properties of hydrodynamic fluctuations. Uncovering this link can be useful in identifying the causes of the particular characteristics of such atmospheric phenomena as cyclones and anticyclones. Their research is presented in an article published in the 'Journal of Fluid Mechanics'.