STUDY'S AUTHORS:
Anna Varga, 

Associate Professor, HSE Faculty of Social Sciences School of Psychology; Academic Supervisor, Systemic Family Therapy Programme.
Elena Fedorovich

, 

Senior Research Fellow, Department of General Psychology, Faculty of Psychology, Lomonosov Moscow State University.
Olga Mitina

, 

Senior Research Fellow, Laboratory of Communication Psychology, Faculty of Psychology, Lomonosov Moscow State University.
The decision to get a family pet tends to be associated with children's growing-up crises. According to the researchers, many parents adopt a cat or a dog at a time when their son or daughter is going through a major change, such as starting school or entering puberty. At such times, the child's attitudes towards themselves and the outside world can change drastically, causing anxiety in the family. Research suggests that pets can help both parents and children cope with stress. The study's findings are published in the paper "The likelihood of getting a family pet depending on the age of children."
Pets Can Signal Crisis
The researchers interviewed more than 700 people, including first-year undergraduates at the MSU Faculty of Psychology and clients of veterinary doctors, and found that the time a family decides to adopt a pet is associated with the ages and number of children in the family. If a family has only one child, pets tend to get adopted when the child turns 7, 9, 13 or 16. In families with two children, getting a family pet is most likely when the younger child is 7, 9 or 13 and the older child is between 12 and 16. 
These are the ages when most children and teens go through growing-up crises and challenging stages in life.  At seven, a child begins to attend primary school, immersing themselves in a new environment; at nine, they tend to think of themselves as grown-up and responsible; at thirteen, they enter puberty marked by conflicts with oneself and others, and at sixteen, teenagers can become independent and sometimes leave the parental home.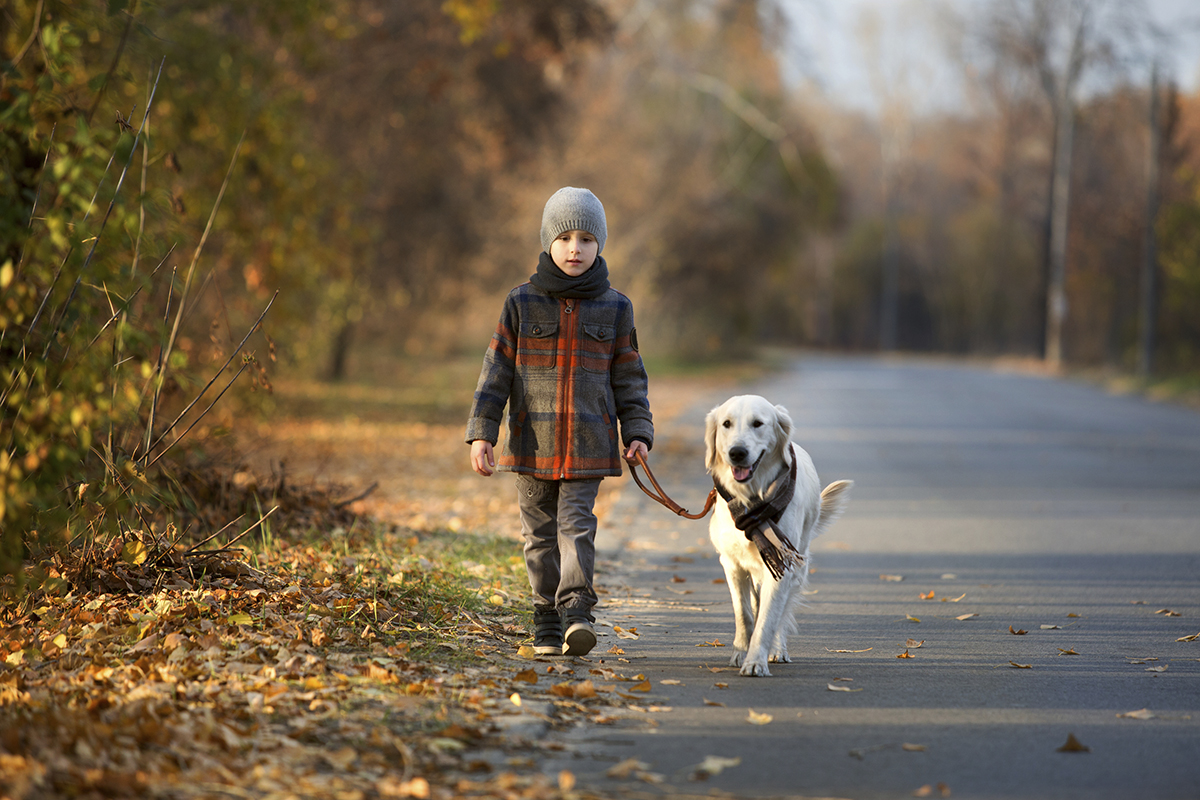 During these periods, the child and parents can be overwhelmed with unfamiliar experiences and often need to cope with stress. In such circumstances, pets can often come to the rescue. In the study's sample, cats were the most popular pets (53%), followed by dogs (32%) and birds (7%), and other types of furry or not-so-furry 'therapists' accounted for 8% total.
From Intense Emotions to Trianguation
The researchers explain, from a psychological perspective, what happens when a family adopts a pet. It is known that tensions can be relieved when a third party comes between two family members upset about each other; psychologist use the term triangulation to describe such situations.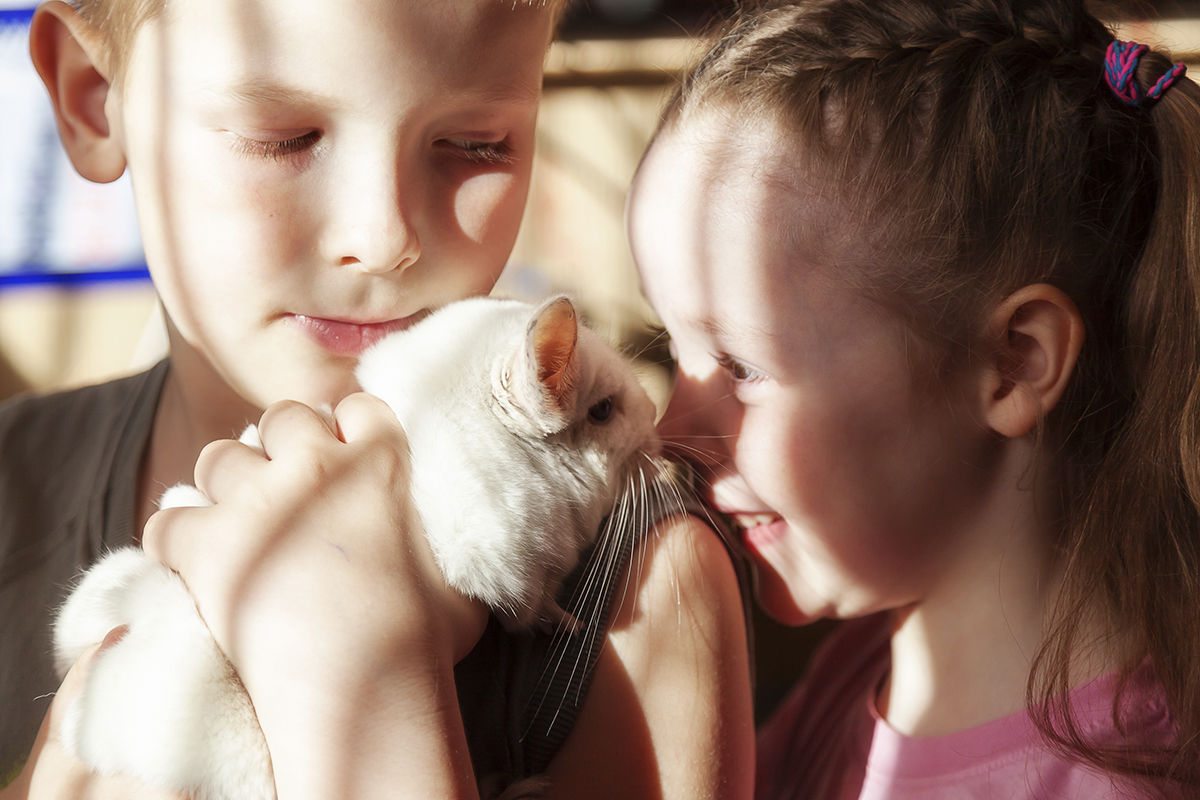 Such a third party, which can include a job or hobby, or another family member, as well as a pet, can relieve stress and help improve the psychological climate in the family, thereby making the family ties stronger.
September 27, 2016
---