"Funny Stories about Sad Refugees": How to Turn Trauma into Fiction
Writing about trauma is both a process of healing and something that can be traumatizing. The lecture will show the importance and pitfalls of storytelling, and the trauma of writing truthfully.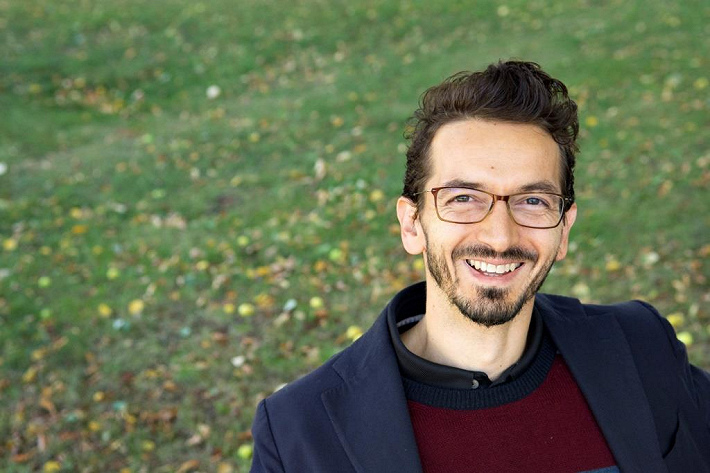 Photo: Official Website of Adnan Mahmutović
My fiction and creative non-fiction have been an attempt to find a voice that would, first and foremost, be able to speak and speak without fear. A traumatized self mostly cannot speak for fear of both being truthful and not being truthful. It fears to speak what it knows and it fears how this will be received. It fears it will, in the process, lose itself.
Adnan Mahmutović is a Bosnian-Swedish writer. He is currently a lecturer and writer-in-residence at the Department of English, Stockholm University. As a part of a global project Transnational Creatives and GALA Network, he has started and is managing the first MA in Transnational Creative Writing. His stories have dealt with contemporary European history, and the issues of identity and home for Bosnian refugees.


Where: St.Basmannaya, 21/4, 1, Room 503
When: Jctober 16th, 7.30 pm


If you are not HSE staff/student, please register by writing to Anna Pravdyuk: apravdyuk@hse.ru before September 3rd, 3 pm.
We are looking forward to seeing you!
October 16, 2018 19:30
---